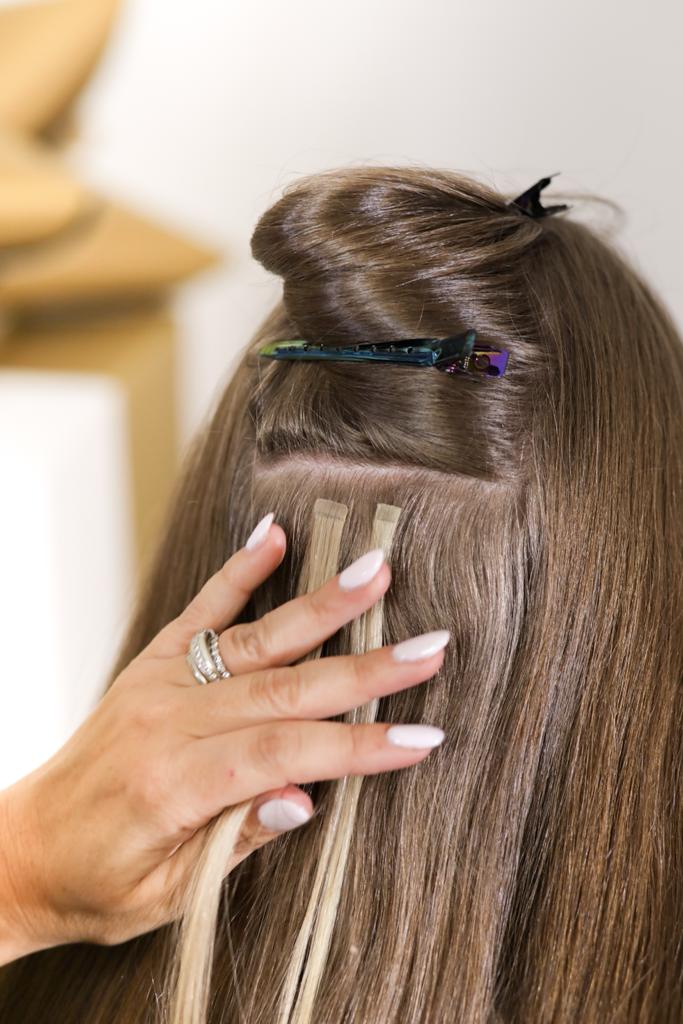 Invisible to Sight, Fast Application & Easy Removal
ColdHair uses a polarized patent technology, resembling that of a magnetic connection, as its unique method of attachment.
Not a tape… a bond…
a weft… or a nano!
Learn More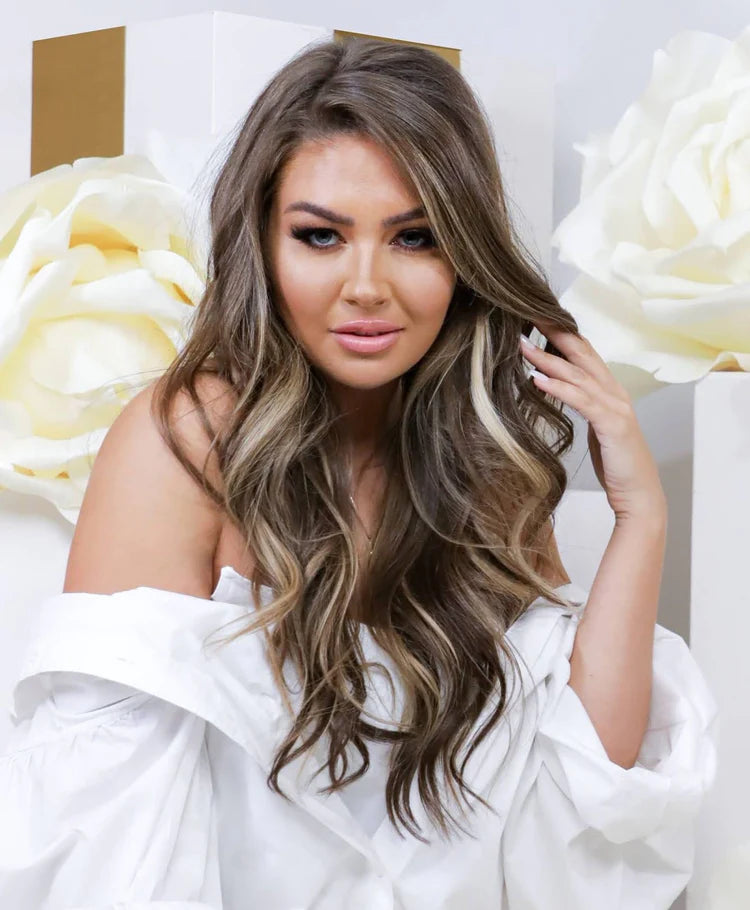 Frequently Asked Questions
Does my hair need a break between ColdHair services?

ColdHair can be worn continuously thanks to the pre-measured distance from the scalp, which keeps the tension away from new hair growth. You can therefore install, remove and re-install with confidence.
Can I use hot tools on ColdHair?

Yes, hot tools can be used, however be sure to avoid applying heat to the attachment areas as this may weaken the magnetic connection over time.
How often should I brush my coldhair extensions?

It is recommended that you advise your client to brush their hair with a paddle brush, morning and night, to ensure, that tangles and potential matting is avoided.
Learn More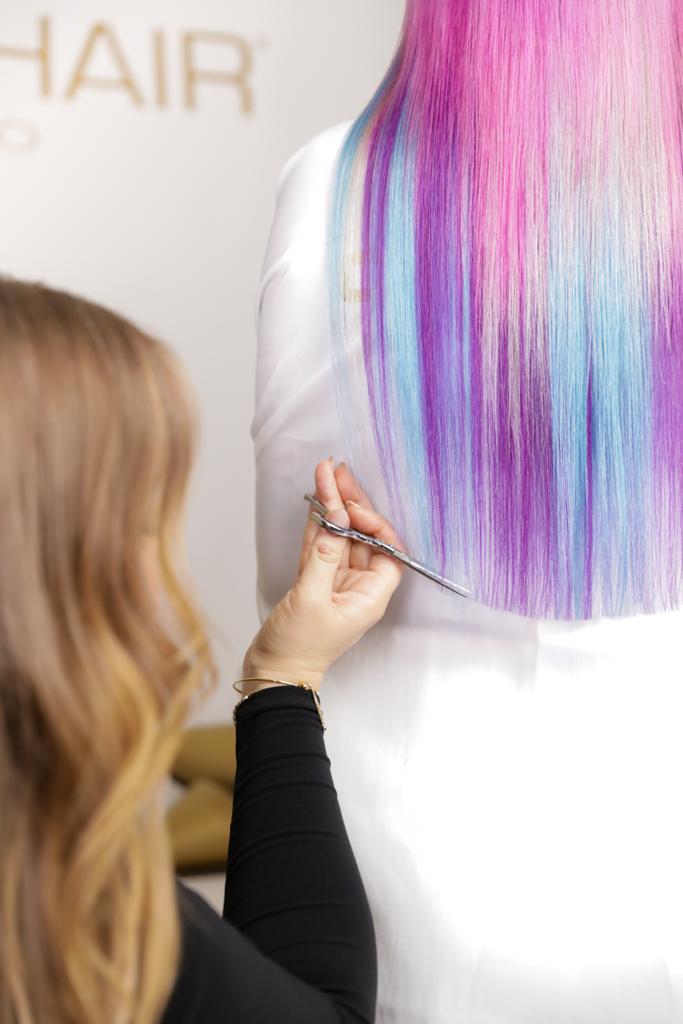 43 Colours Available
Mix and match for the perfect blend every single time.
Designed in a salon for salon professionals, our range of colorus never fails to offer everything the professional will need to perfectly match your client's hair.
View Colours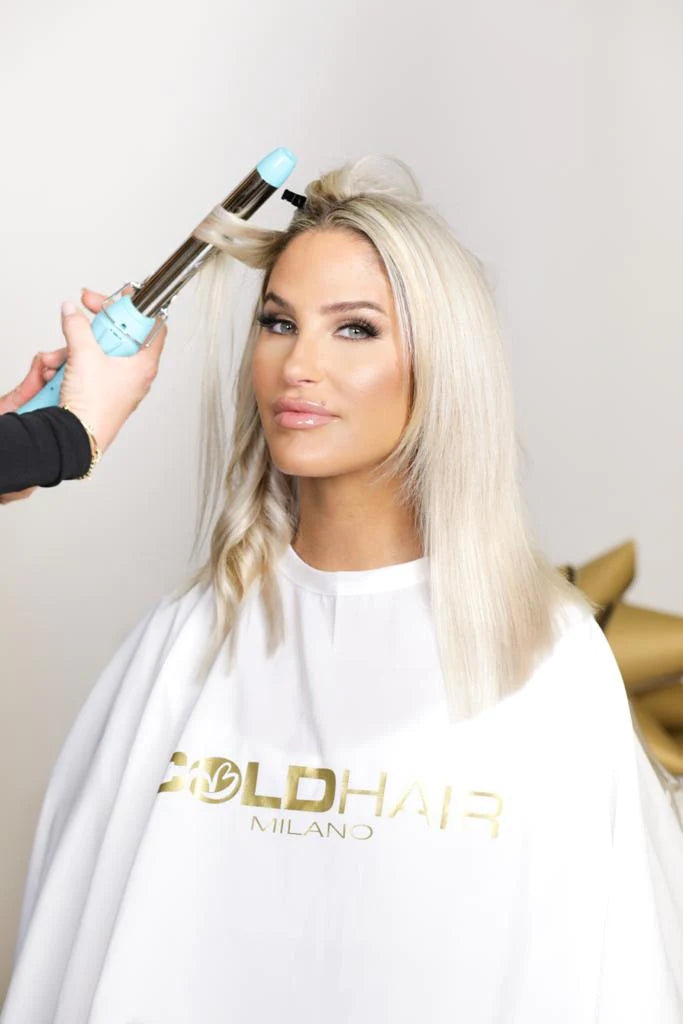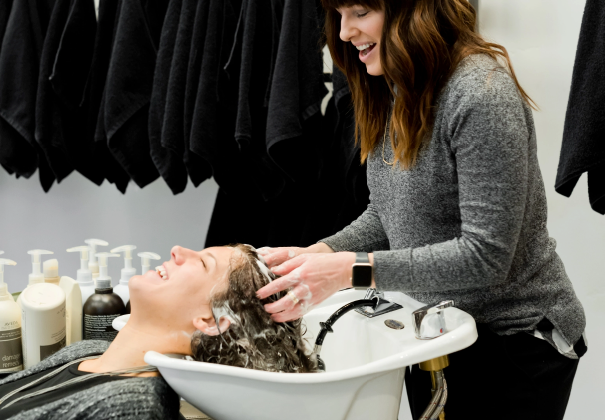 Hair Stylists
Join our professionals only social profile to network, learn and share knowledge with other top stylists.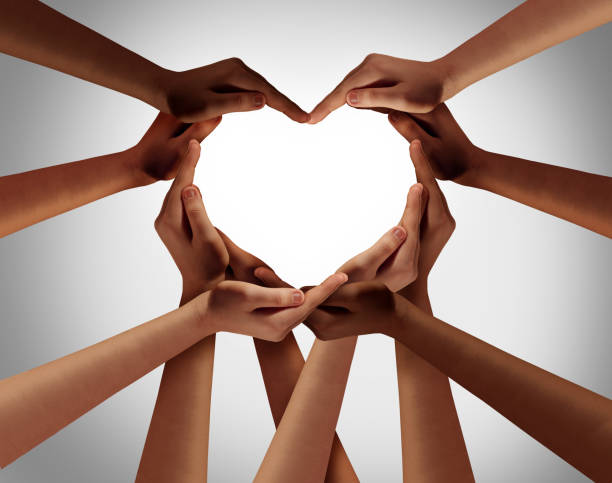 Giving Back to Industry
With the intention to give back to an industry they love, Marion and Patricia have compiled an incentive program that will allow you to obtain larger profit margins that will help build your business one strand at a time.
Learn More